March 28, 2010 at 12:22 am , by artdolla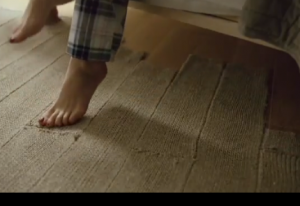 Wonderful Knitty Natural Gas Ad
My nephew and I were chatting and he said go to wimps.com – this was there
WATCH IT!
People of the Yarn, Get out your needles and hook!
ENJOY
Comments Off
Category art dolls, creativity, sewing / Tags: Tags: inspiring, knitting, lihertzi, lihertzi design, lisa hertzi, lisali hertzi, natural gas, Ohio, warm and fuzzy, /
Social Networks : Technorati, Stumble it!, Digg, delicious, Google, Twitter, Yahoo, reddit, Blogmarks, Ma.gnolia.
You can follow any responses to this entry through the RSS 2.0 feed.
We're sorry, but comments are closed.