Sunday, April 18th, 2010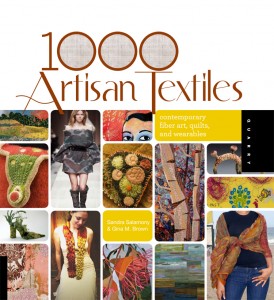 Another Wonderful book from Rockport/Quarry.  It is full, and I mean FULL of beautiful threads, creative masterpieces and rich inspiration.  And…  two of my thread-art pieces are in it!  Wah Hoo!  Go check it out at Amazon.
These were, of course, created on my Bernina!
Comments Off
Category art dolls, Bernina, creativity, sewing / Tags: /
Social Networks : Technorati, Stumble it!, Digg, delicious, Yahoo, reddit, Blogmarks, Google, Magnolia.