Sunday, January 24th, 2010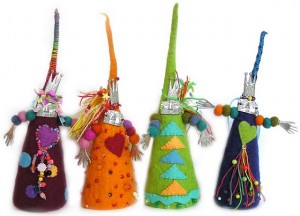 I am so sad to hear that the Art Girlz are closing their doors!  There are two truly creative craft mavens!  Tracy and Allison Stilwell were a part of the Bernina Teachers and I got to meet them last year at the reunion.  These ladies made me smile even through the typical morning haze of a li-has-not-had-her-coffee-yet disability I was temporarily struck down by those cool Chicago mornings!  My sisters in COLOR!
Here is a link to their site:
http://www.artgirlz.com/
and their blog:
http://artgirlz.blogspot.com/
Good Luck Girlz!  We will miss ya!
Comments Off
Category Uncategorized / Tags: Tags: art girlz, Bernina, lihertzi, lihertzi design, Tracy and Allison Stilwell, /
Social Networks : Technorati, Stumble it!, Digg, delicious, Yahoo, reddit, Blogmarks, Google, Magnolia.