Saturday, March 6th, 2010
Come Join Us for a Spring Sewing Day!
Here is the pattern of our lovely lady, big hips and all!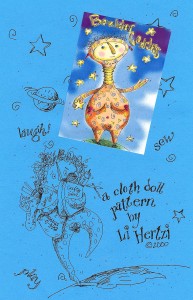 And here is what you need to get to enjoy the class with us!
Double Click on the picture below to get a larger, printable version.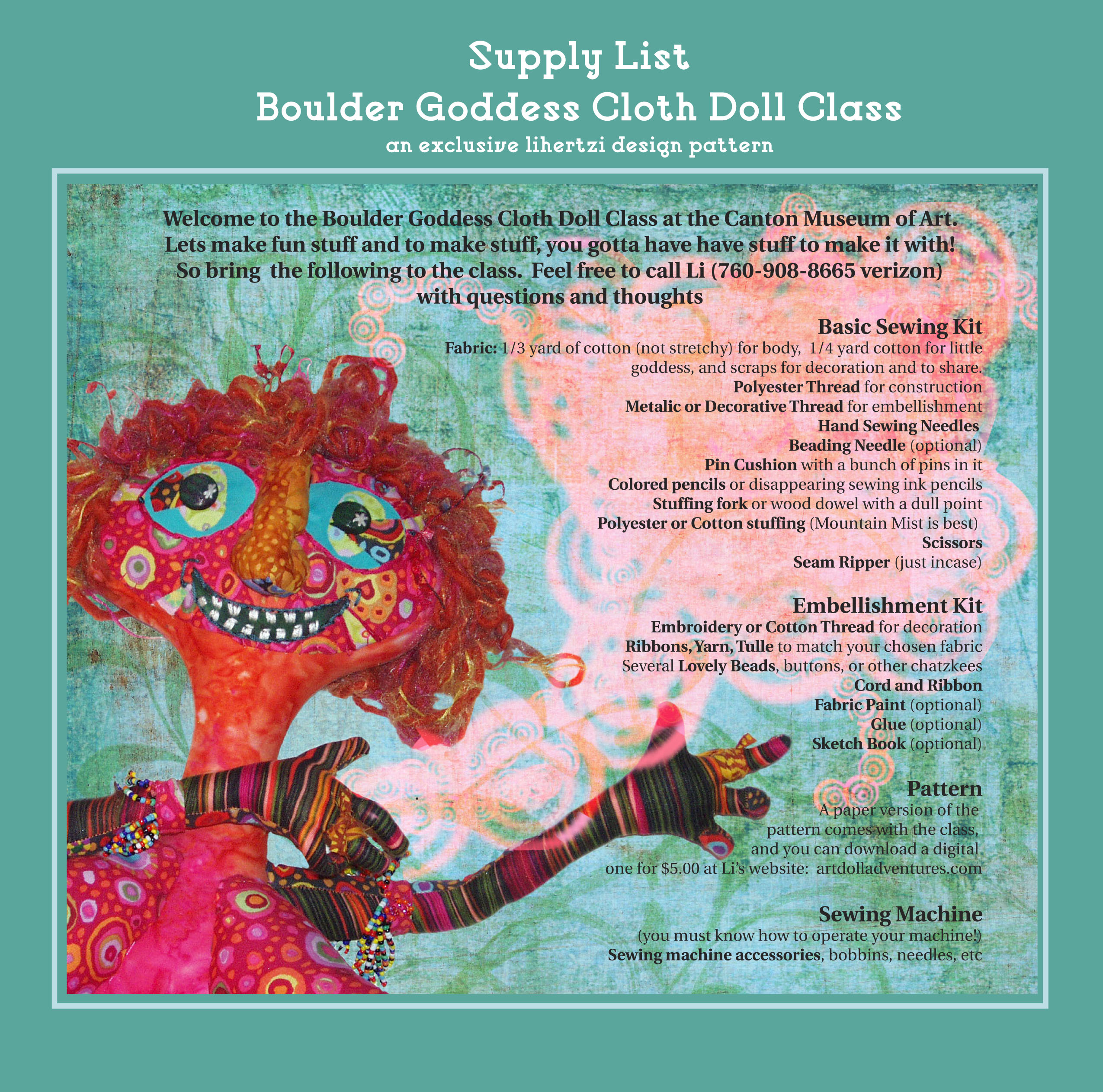 Hope to see you there!
Questions? Call the Museum at 330-453-7666 or LI at 760-908-8665
Enjoy the beautiful advance of spring in the Buckeye State.